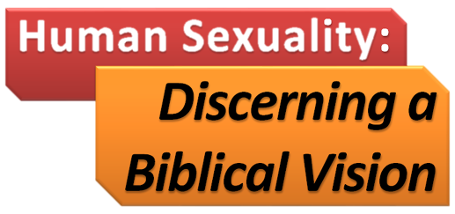 On Saturday 4th November 2017, we gathered at St Mark's Battersea Rise, and were joined by John Dunnett (Chair of EGGS, the Evangelical Group of the General Synod) and Andrew Goddard (Fulcrum). John and Andrew led us for the day, as we considered the following things:
• Biblical teaching: we were resourced with clear and thoughtful orthodox biblical teaching;
• Pastoral practice: the sessions enabled us to consider how best to meet the needs of all those we serve;
• Practical responses: we discussed how to engage within the Church of England in this area.
It was attended by wardens, PCC members, and clergy linked to the SDEU. We are very grateful to John and Andrew for having given up their time to speak to us.
There are lots of very helpful resources on the EGGS website that were mentioned during the day, including reviews of recommended books on the subject, and lists of "must-visit" websites and videos for church leaders and members to use.