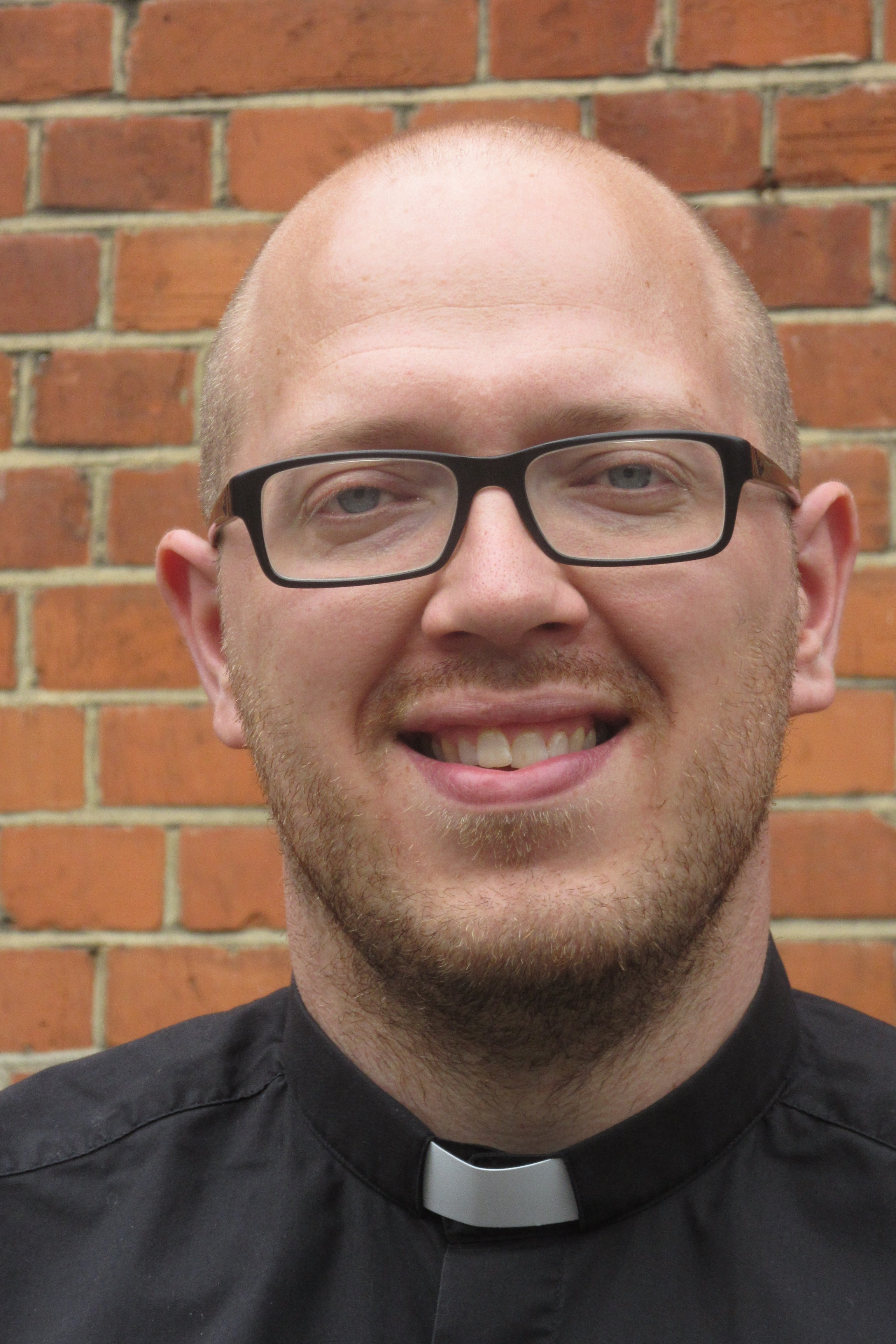 Phil Brooks is Vicar of Christ Church, Sutton. Phil is the events secretary for the Southwark DEU.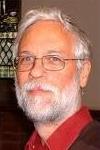 Nick Burt has been worshipping at St James, West Streatham for more than 30 years, serving as churchwarden for a couple of terms, and until recently he was a trustee of CPAS. He is currently a member of the Diocesan Synod and Council of Trustees, and also treasurer of the Southwark DEU.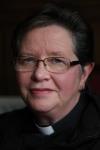 Susan Clarke is Team Vicar in the Furzedown Team Ministry, and Area Dean for the Deanery of Tooting. She also serves on the Diocesan Council of Trustees.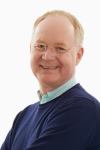 Alastair Cutting has been Archdeacon of Lewisham & Greenwich in the Diocese of Southwark since 2013, after serving a number of years in Sussex.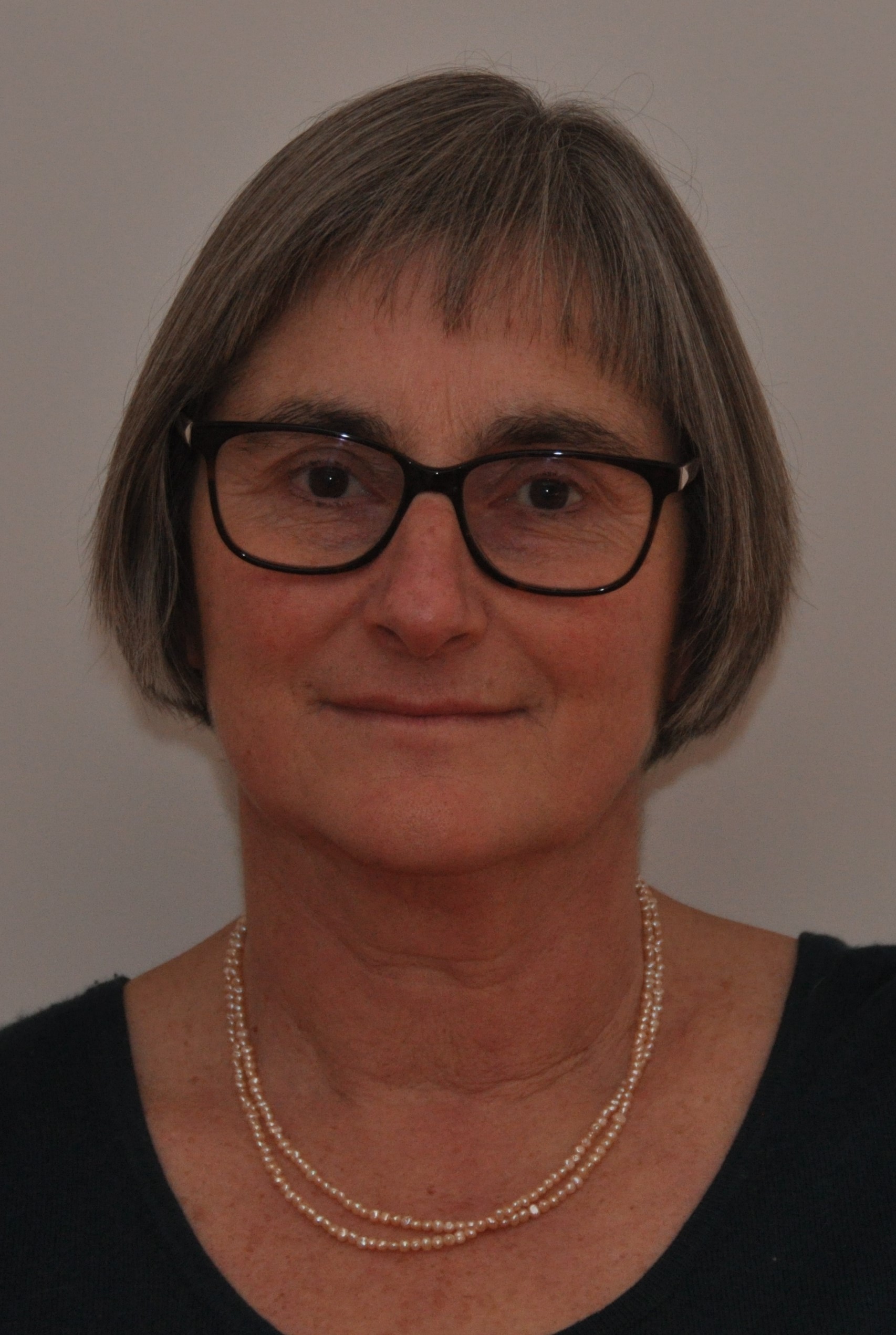 Ruth Inwood attends Holy Trinity Church, Redhill, and has been there for 6 years. She writes: "At HT I am a Parish Safeguarding Officer with responsibility for vulnerable adults. I serve on Diocesan Synod, Reigate Deanery Synod and HT PCC. I enjoy walking in the glorious countryside on our doorstep here in Reigate."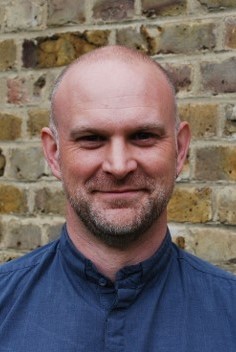 Jonathan Macy has run Church Of The Cross since 2014 as part of the Thamesmead Team, previously being curate in the next door parish of St John's (Plumstead). Before ordination he worked in the social care sector for about 15 years. He is married to Louiz and has two teenage children. Jonathan is the chair of the Southwark DEU.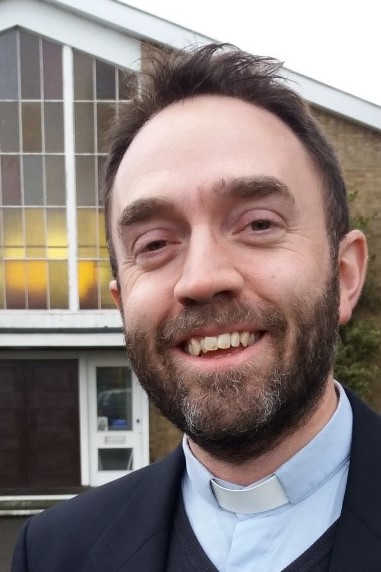 David Ruddick is Team Vicar of Emmanuel Church in the Parish of Morden.He loves strong coffee, good chats, and exciting cricket (and the long attritional passages of play as well). David is secretary for the Southwark DEU.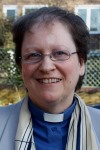 Patricia Taylor is Associate Minister at St Michael's with St Stephen's, Wandsworth, with responsibility for the congregation at St Stephen's East Putney. She is also a Theatre Chaplain and serves currently at the Queen's Theatre for Les Miserables (which she says is a great musical).